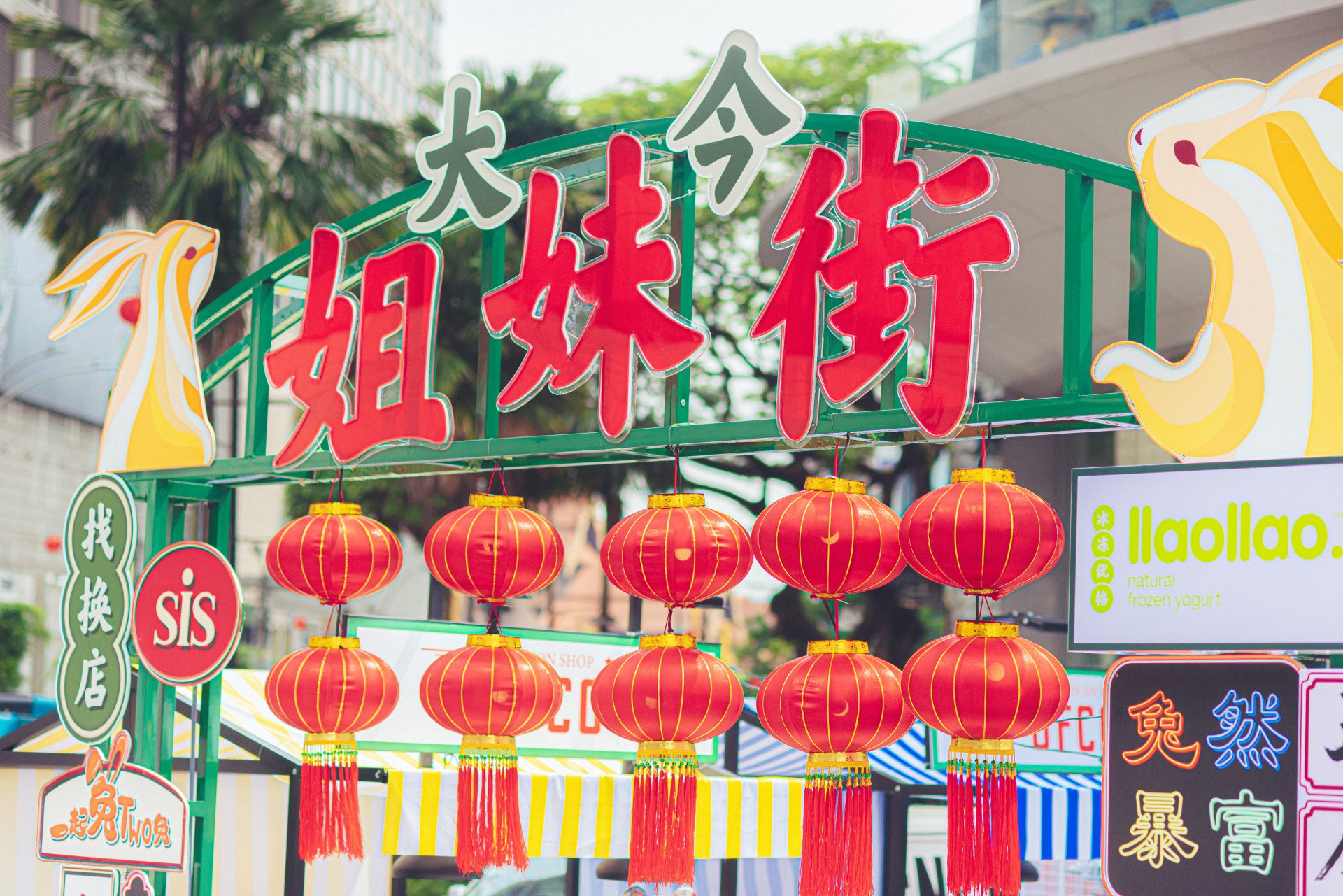 Case Study – Dajin x JieMei Street
This is a case study for our project with Dajin and The Kuan Sisters: Dajin x JieMei Street during Chinese New Year 2023 at The Starhill, Kuala Lumpur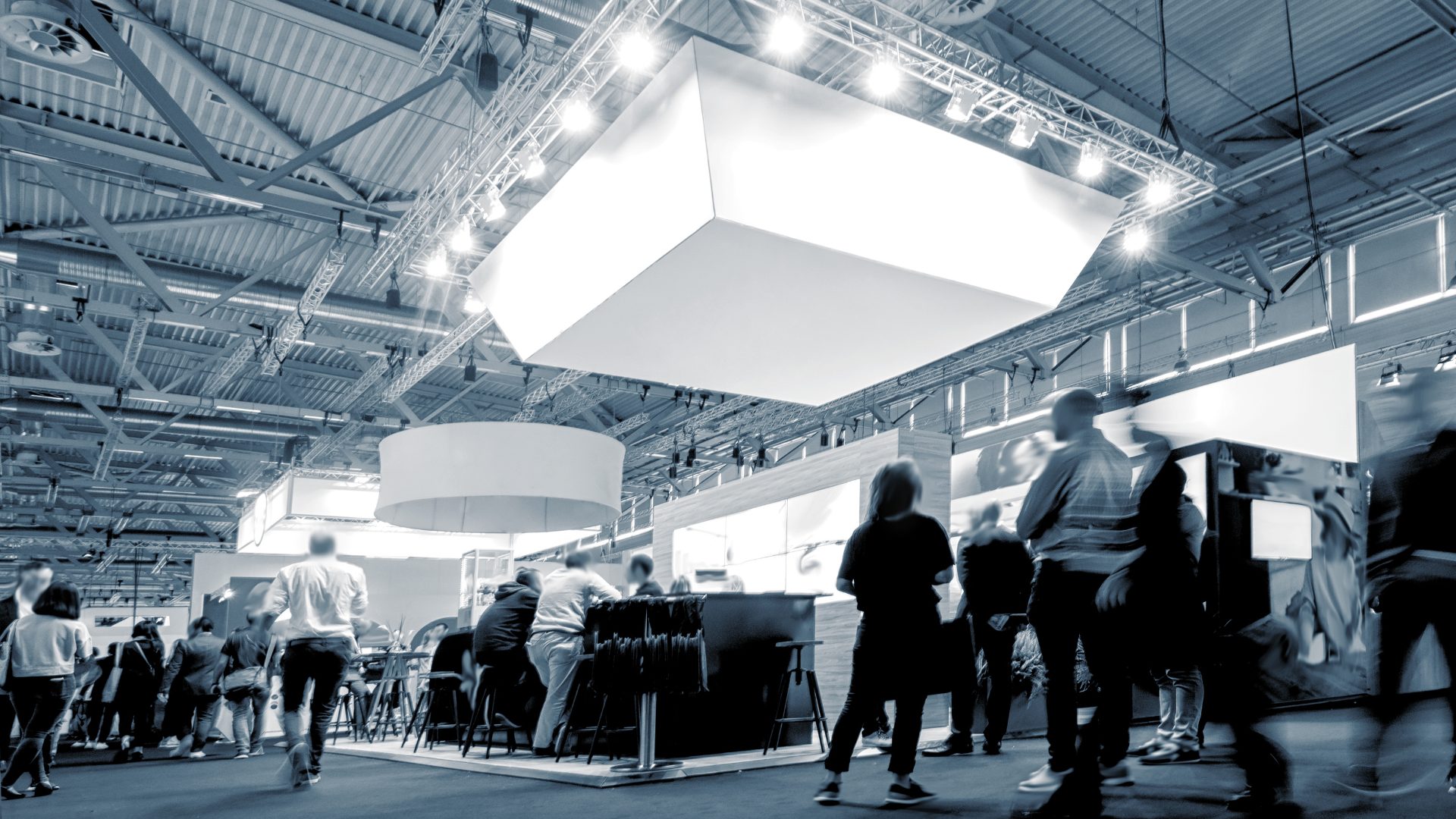 Corporate Services – Exhibition
We live in a fast-paced world constantly fed with many exhibitions whether virtual or physical. We can agree that businesses can benefit greatly from exhibiting at trade shows. Exhibitions are powerful marketing tools as they provide you with a platform to introduce yourself, your company, and your business ideas to people you may never have thought of reaching out to before.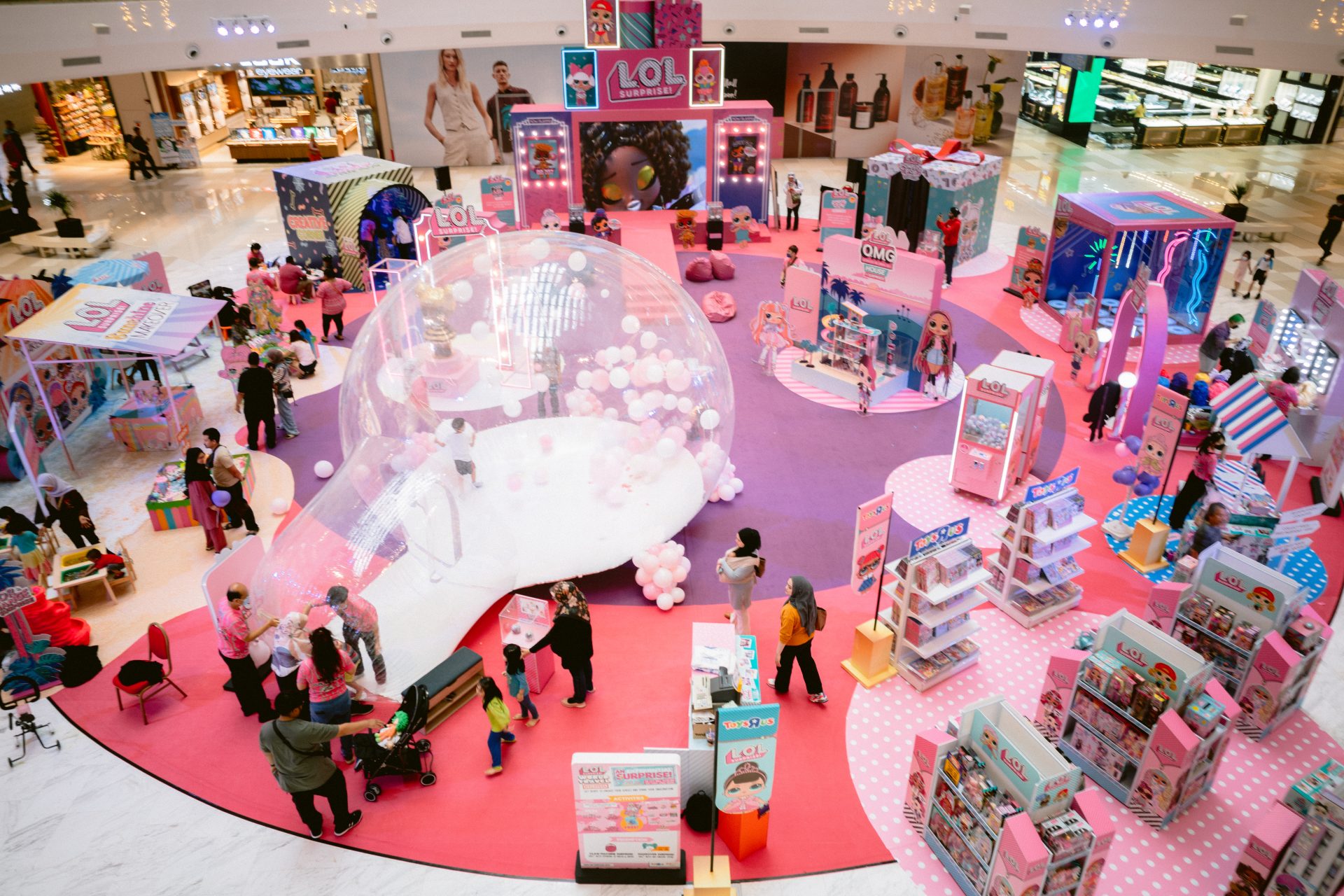 Corporate Services – Roadshow
Event roadshows help propel your business in more ways than one. It's one of the best ways to spread your brand's message to a broader audience faster and more effectively than just advertising on social media.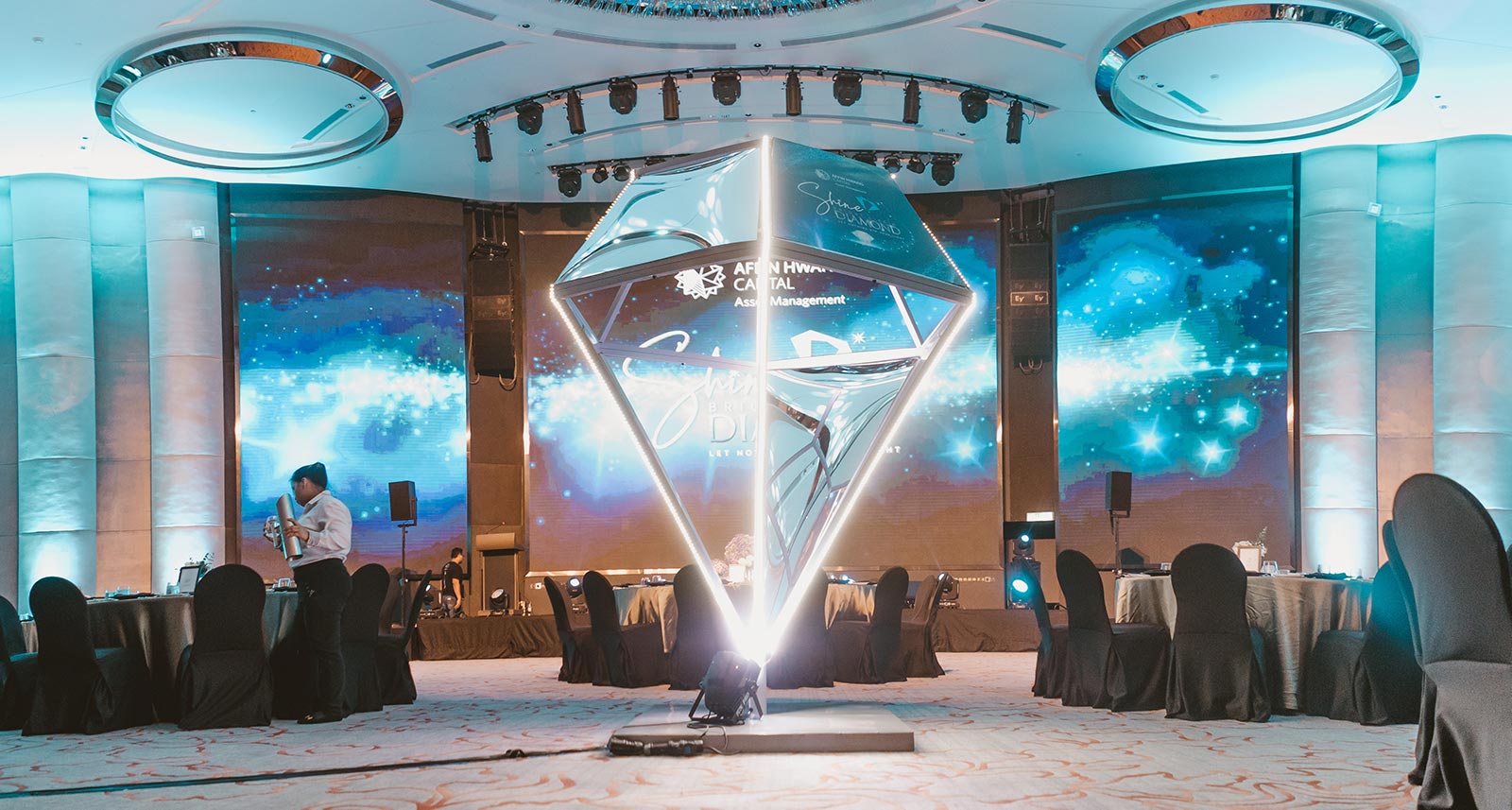 Top 10 Annual Dinner Themes
When it comes to hosting an event, you want your guests to feel special and create a memorable evening they won't soon forget. Especially a company annual dinner, where most employees look forward to since it's a day they can dress up and get together for a big celebration with good food and company.