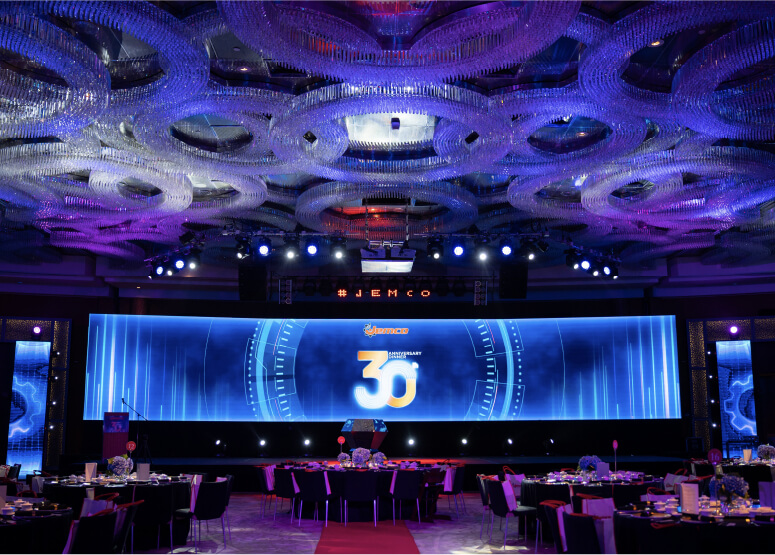 Annual Dinner / Award Night
Annual Dinners and Award Nights are some of the most exciting events to commemorate your employees, partners, and companies for their contributions. La Memoria will bring your guests into a whole new world as they immerse themselves through our thoughtfully prepared thematic experience. Celebrate your achievements with good food, people, and entertainment carefully curated for you.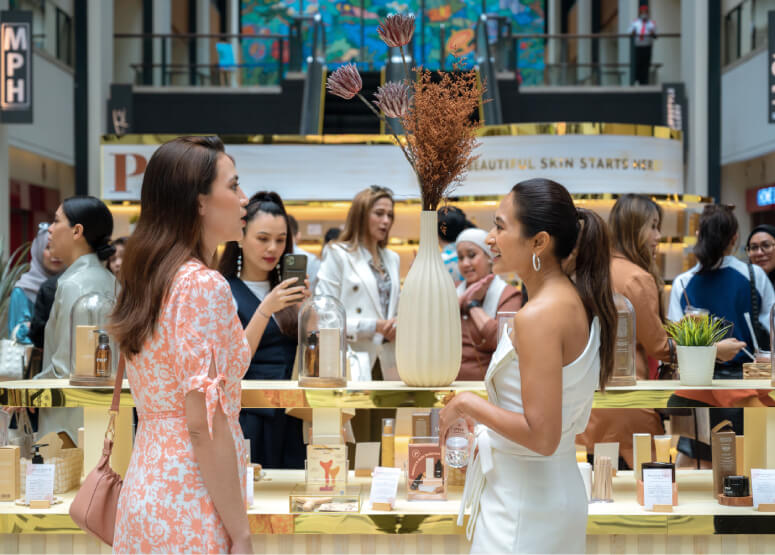 Event management is our passion. La Memoria is committed to providing only the best experience for your guests. Our services expand from planning to execution and dismantling, ensuring everything runs smoothly and on time.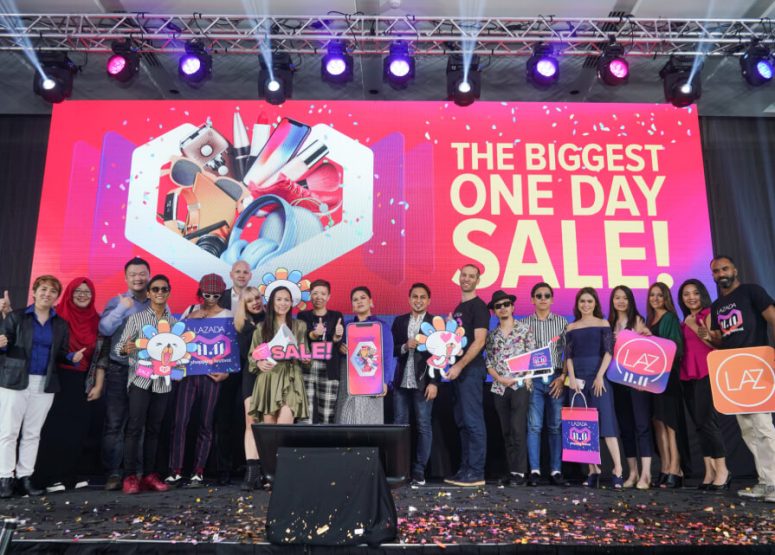 A lasting impression is an ideal takeaway regarding launches for your brand. La Memoria's creative team can help capture your audience's attention with unique launch gimmicks and thematic activities to portray the concept and theme of the product or brand.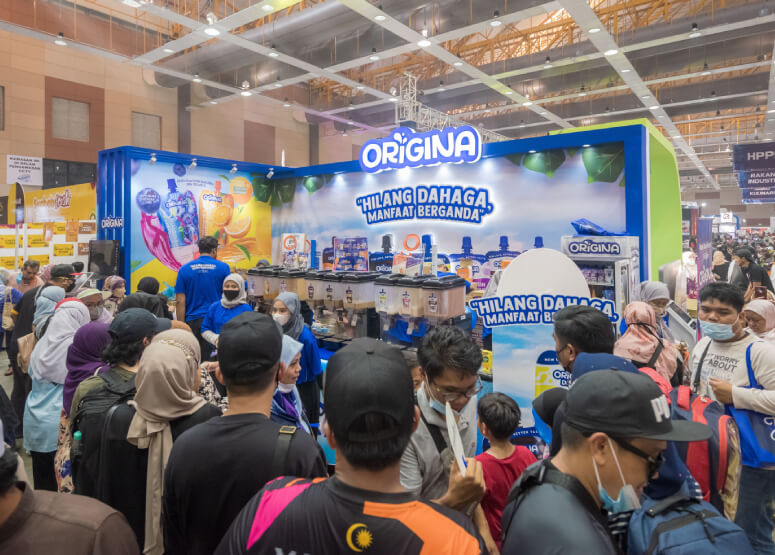 A huge event with multiple exhibitors and/or businesses under the same roof to promote their brand simultaneously. With plenty of competitors in the same place, La Memoria is committed to making your booth stand out from the crowd with unique designs.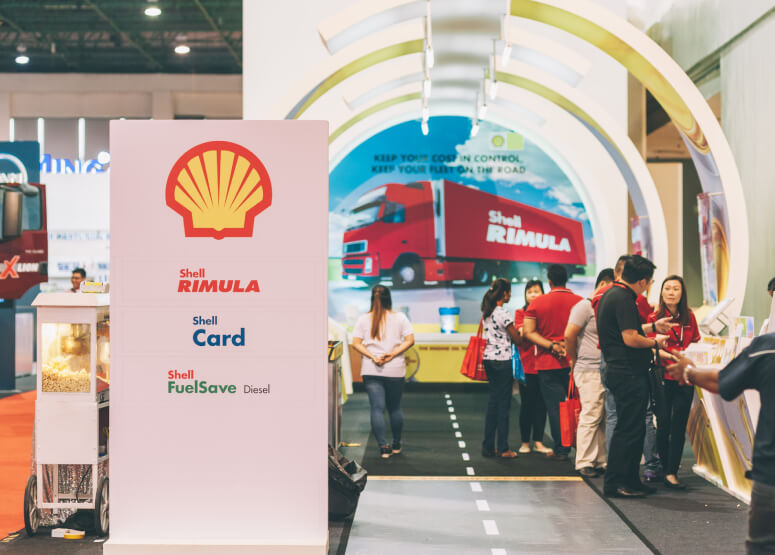 While exhibition booths are on a bigger scale, roadshows are a more focused brand promotion. La Memoria's key role is to strategically map the layout of your roadshow to ensure high visibility, leaving a lasting impression and creating engagement with your audience at ease.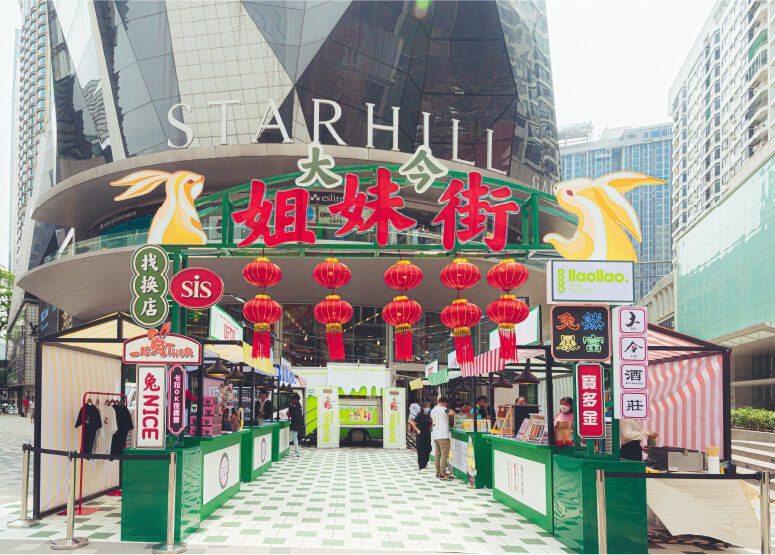 Pop-up stores are great for brands to test the market and create brand awareness without needing to open a physical store. La Memoria designs your ideal store to suit your brand image to attract potential customers.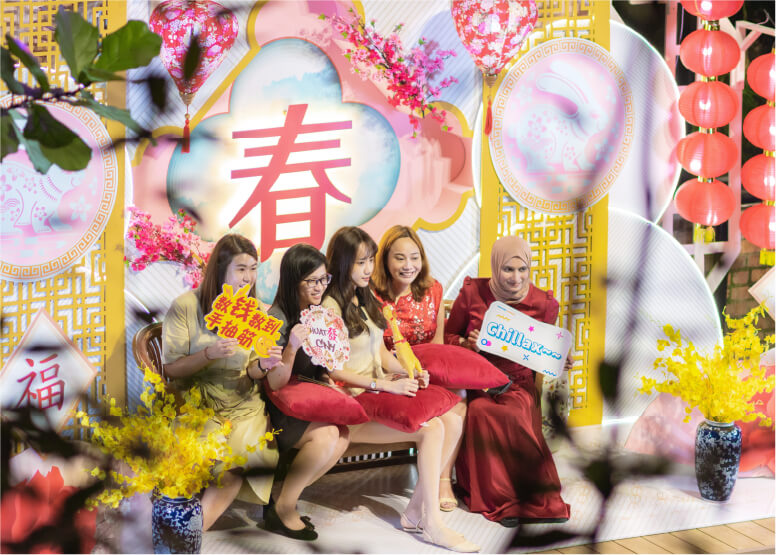 For Malaysians, festive celebrations are very important and La Memoria loves to help you get your space ready for the seasons no matter the venue, office building, offsite locations, outlet stores, and even shopping malls.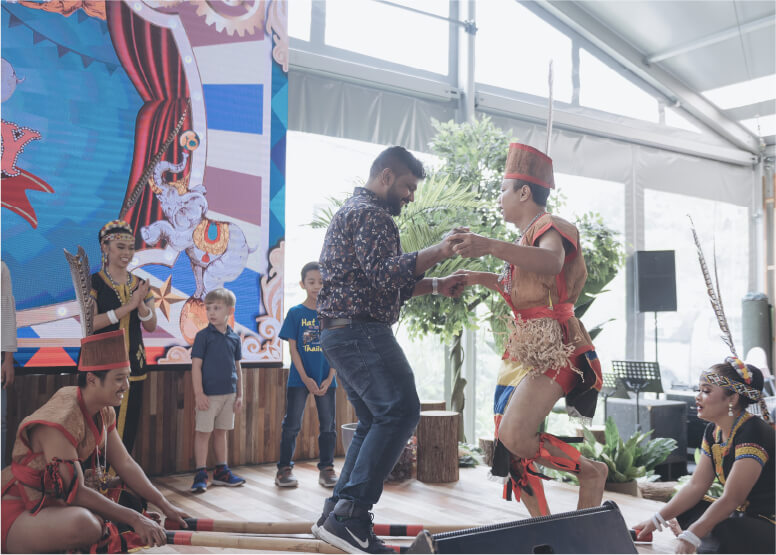 Just like any other celebration, family day is equally important. We want to help you create the best memory possible, a little something you can remember for years to come!