Corporate Dinner / Appreciation Night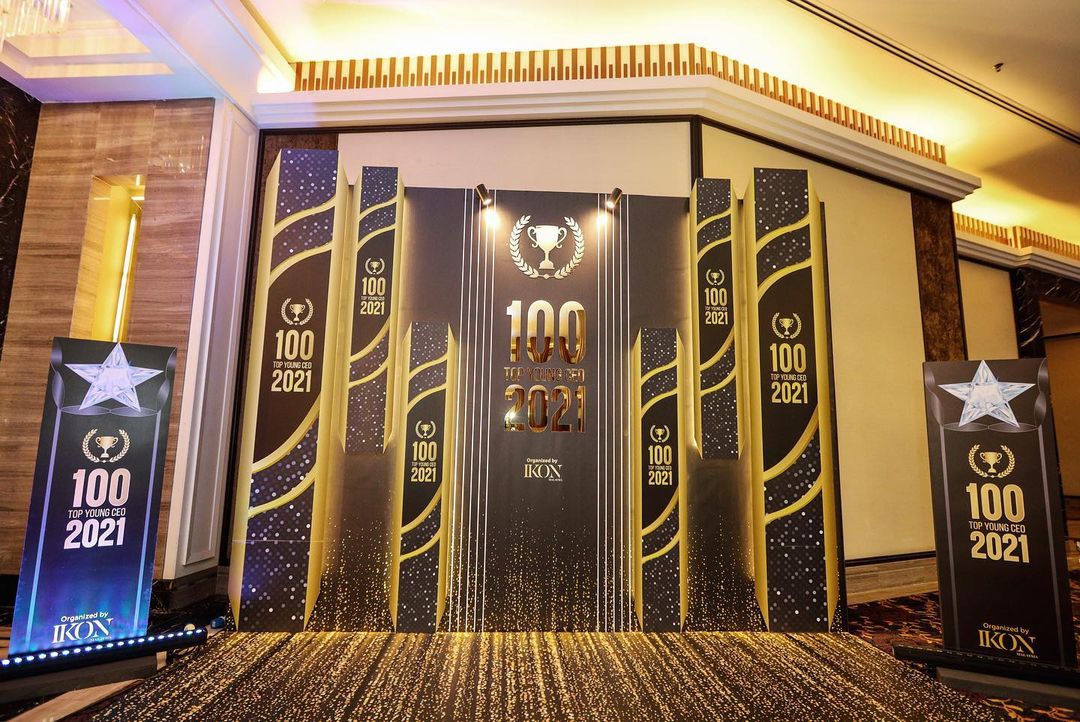 ANNUAL DINNER / APPRECIATION NIGHT
Annual Dinner or Appreciation Night can be one of the most exciting event to commemorate your employees, partners and companies for their contribution.
We develop and propose themes, ideal venues, decorations and entertainment for your annual dinner & appreciation night. We bring your guest to a whole new world as they immerse themselves through the thematic experience carefully prepared by us according to your custom-tailored dinner theme and motif. La Memoria has extensive experience in managing and planning dozens of corporate events since 2011. You will benefit greatly from our numerous network of suppliers contacts and variety of unique venues to choose from.
Customised packages in Kuala Lumpur & Selangor. Celebrate with good food, good people, and good entertainment. Looking for creative and fun ways to celebrate a company milestone? You can count on La Memoria to give you a remarkable annual dinner to celebrate and party with your employees, partners and companies for their contributions.
Talk to us about your upcoming annual dinner. The best party begins with a proper event management and exciting new ideas.